About KickMari
Founded in 2015, KickMari is originally a page in Facebook that updates sports and entertainment news, later in 2016, we are revamping our structure into an online sport news blog that you can find a selection of breaking news in English about sports, scores and entertainment provided by the our staff and freelance reporters across the country.
Who are We?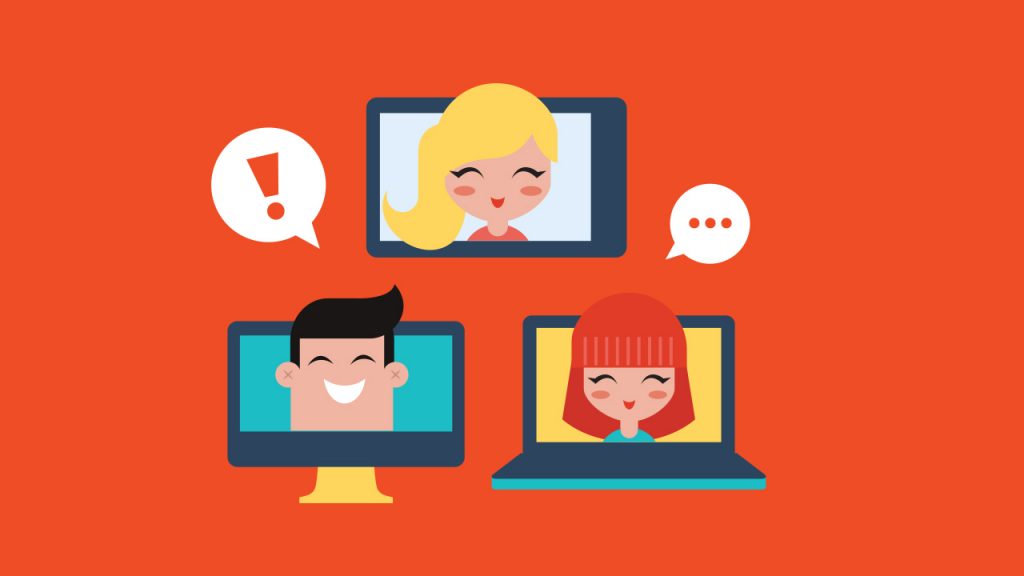 We are KickMari Publishing Group, that formed by a group of peoples that highly interested and involved in sports and entertainment news and events. Most of us have over 5 years experiences in writing and publishing contents about sports and entertainment. Besides of KickMari (English), we are also managing two other sport blogs which is Sports831(Chinese) and Arena801 (Malay) for different targets of audiences. Our vision is to become world class of sports blog in one day.
Want to advertising with us?
Email your request to ads@kickmari.com, our sales representative will contact you as soon as possible.
Want to be part of our teams?
Email your resume and details to hr@kickmari.com, we are looking for new editors.