West Ham suspend transfer director after he claims African players 'cause mayhem'
Updated: February 2, 2018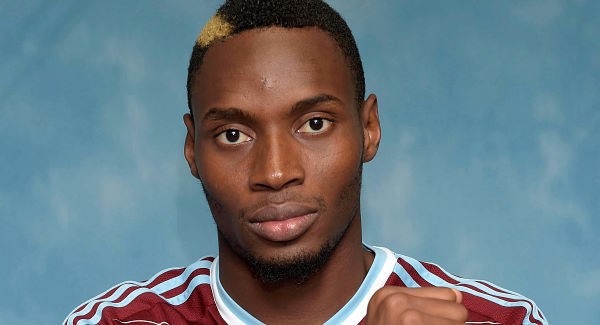 West Ham director of player recruitment Tony Henry has been suspended "pending a full and thorough investigation" over claims he said the club would not sign any more African players.
The Daily Mail reported last night that Henry had sent an email containing the remarks on January 27.
A statement from West Ham this morning read: "West Ham United will not tolerate any type of discrimination and has, therefore, acted swiftly due to the serious nature of these claims."
The statement continued: "The West Ham United family is an inclusive one where, regardless of gender, age, ability, race, religion or sexual orientation, everybody feels welcome and included.
"The club will make no further comment until the investigation has been concluded."
According to the Daily Mail, Henry said the Premier League club wanted to limit the number of African players because "they have a bad attitude" and "cause mayhem" when they are not in the team.
Henry told the newspaper: "We had problems with Sakho, with Diafra Sakho. We find that when they are not in the team they cause mayhem. It's nothing against the African race at all."