Women's National Football team 'got what they wanted' in deal with FAI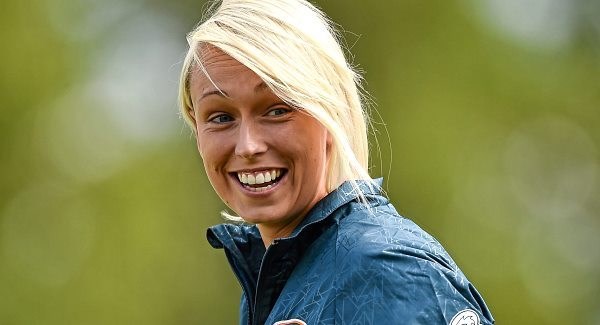 Update: 7.30pm: Speaking on Morning Ireland PFAI solicitor Stewart Gilhooly said he could not get into specifics of the agreement due to a confidentiality agreement, but the players did get what they wanted.
Mr Gilhooly said there was a large degree of satisfaction among the woman and the sides had reached a fair compromise.
The solicitor said they sorted out the big ticket issues and with regard the circumstances surrounding the players having to change in airport toilets in order to hand back tracksuits, Mr Gilhooly said we won't see that again.
Mr Gilhooly said there was a remarkable display of unity from the players with relation to finding a solution to the issues and ongoing talks would be continued, in the future, in order to prevent such events occuring again.
Earlier: The Senior Women's National Football team have concluded successful talks with the Football Assocation of Ireland.
A statement from the Football Association of Ireland said that, following mediation talks, the players have confirmed they will return to training today in preparation for their international friendly match against Slovakia on Monday night.
According to the FAI all "issues to be addressed" as outlined by the players were successfully resolved.
The FAI said it was glad both sides reached a common agreement "which allowed both parties to move forward as one in the best interests of Irish football."