Roy Keane's advice to schoolgirl footballer raises a smile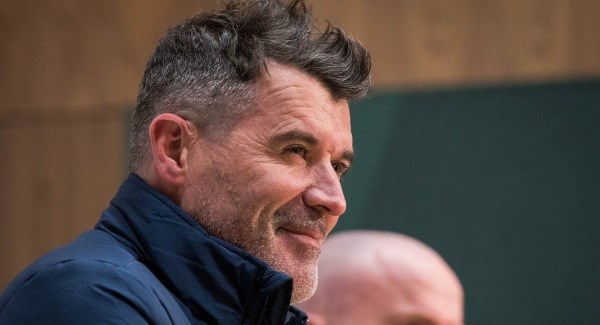 Roy Keane raised a smile when he offered a schoolgirl footballer a little advice on her future career.
Two youngsters were given the chance to question the Republic of Ireland's assistant manager before his press conference at Abbotstown today as part of the FAI's Soccer Sisters initiative.
Asked by one what she should do to become a professional, Keane responded: "Train properly, be on time for training, listen to your coaches – and when you get a bit older, keep away from the boys, okay? Good girl, well done!"
Keane was also asked if Ireland boss Martin O'Neill, under whom he has worked since November 2013, was his best friend.
He replied: "Is he my best friend? No, probably not. There are a few lads in Cork who are my best friends.
"But we have a very good working relationship, very professional. I think we get on pretty well with each other because we don't see too much of each other. I think that's a big factor.
"But yes, he's one of my best friends."