Keane on Bale: 'We look forward to the challenge of challenging ourselves against him'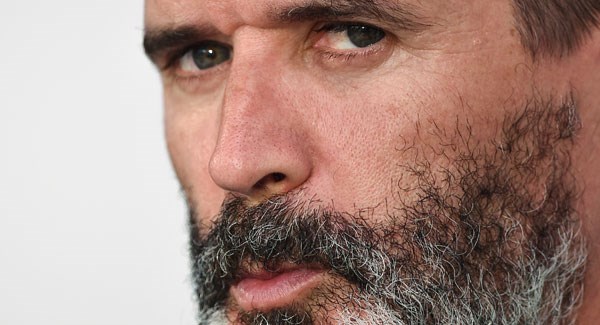 Roy Keane has admitted working out a plan to stop "brilliant" Wales dangerman Gareth Bale will be easier said than done.
The Real Madrid star was the nation's inspiration as they qualified for the Euro 2016 finals and then threatened to take the competition by storm as they marched into the last four.
On Friday night, Bale and his team-mates will attempt to dent the Republic of Ireland's hopes of maintaining their lead in World Cup qualifying Group D when the sides meet in Dublin, and while Ireland's assistant manager Keane insists the Welsh are not a one-man team, he knows what a threat the former Southampton and Tottenham player poses.
He said: "Do you not think other players and coaches have tried to come up with a plan before? But the top players seem to figure it out and they'll affect the game.
"Bale has done that for a number of years for Madrid and on the big occasions. I can't say we have any particular plan, but having said that, we will respect all the Welsh players.
"They have got some good players around Bale who give him that foundation to go and express himself, so that's why he has a big impact on all their results, whether it be goals or assists. The stats will tell you that.
"But your eyes don't lie to you. He's a good player and we look forward to the challenge of challenging ourselves against him."