Jurgen Klopp wants to sign Ante Coric for Liverpool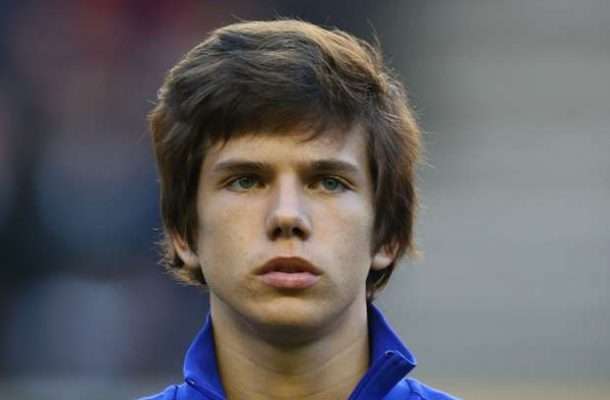 Liverpool have been linked with the Croatian attacking midfielder Ante Coric.
The 19 year old is considered as one of the most talented young attackers in Europe right now and is being courted by several European heavyweights including Chelsea and Real Madrid.
Premier League side Tottenham are also willing to break the bank for his services.
Croatian outlet Sportske Novosti are reporting that Jurgen Klopp is an admirer of the attacking midfielder and has personally called the player to schedule a meeting.
It seems that the German is determined to recruit the best young talents around and after the signing of Grujic, Coric might be headed to Anfield as well.
The young midfielder is keen on continuing his development with more first team football and turned down a move to Real Madrid and Chelsea earlier this year.
"I am very happy that Chelsea and Real Madrid want me but I know I wouldn't play there,"he said. "They would send me out on loan, perhaps to a lesser club or a lesser league."
It will be interesting to see if Liverpool can convince him to join.
Perhaps loaning him out after the transfer would be a good option for all parties involved. Loaning him back to Zagreb would allow him to play at a high level regularly and also ensure that Liverpool have him on their books for future.